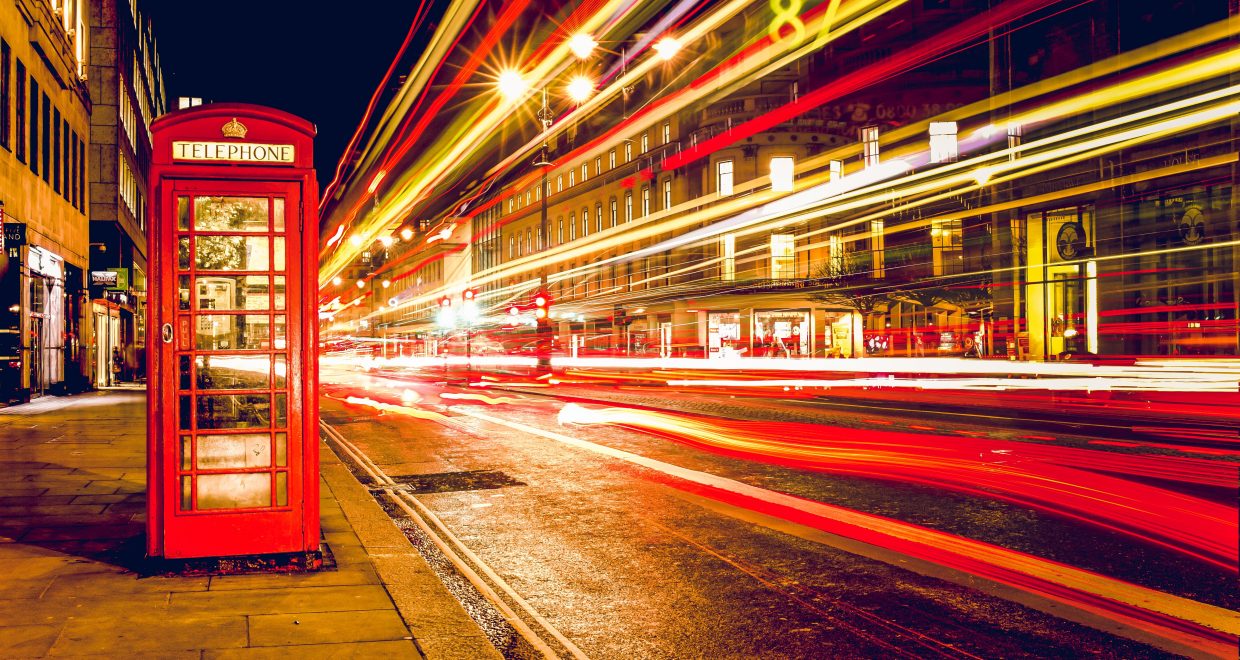 Parent Companies can have a Duty of Care for Environmental and Human Rights Impacts: Vedanta v Lungowe
On 10 April 2019, the UK Supreme Court gave its much anticipated decision in Vedanta v Lungowe as to whether English tort law meant a parent company can have a duty of care to victims of the actions by a foreign subsidiary. In a unanimous decision, the Court determined that a parent company can have a duty of care in such circumstances and that the English courts had jurisdiction over the case. See the decision here.
The case is based on a claim by 1,826 Zambians who live near to the Nchanga copper mine in Zambia. They allege that their health and farming activities have been damaged by repeated discharges of toxic matter from the mine, from 2005 to date, into the rivers which provide their only sources of potable water and irrigation. They base their claim on the common law of negligence and breach of statutory duties.
Their claim is against both Konkola Copper Mines plc (KCM, a Zambian company) and Vedanta Resources Plc (its UK parent company). The claim against Vedanta relies on its level of control and direction over KCM's mining operations, health and safety compliance and environmental controls. The claim against KCM relies on it being a necessary or proper party for service out of the English jurisdiction. . In the Supreme Court, there were two interveners: the government of Zambia; and a joint submission by the International Commission of Jurists and The Corporate Responsibility Coalition (CORE), of which I was a member of the legal team.
The issue before the Supreme Court was solely one about jurisdiction: did an English court have jurisdiction over a claim against a parent company and a foreign subsidiary in such instances. It was not a decision on the merits of the claim – that would only happen if the English courts had jurisdiction. The judge at first instance and the Court of Appeal had held that there was jurisdiction: see the excellent EJILTalk post by Gabrielle Holly.
The Supreme Court's decision was delivered by Lord Briggs, with whom the other four judges agreed. In essence, the Court decided as follows:
Existing tort law principles mean a parent company can have a duty of care to victims of an action by a foreign subsidiary.
Accordingly, there is a real triable issue against Vedanta concerning whether it has assumed responsibility for the actions of its subsidiary.
Service out of the jurisdiction on KCM was not an abuse of the Recast Brussels I Regulation, and confirming Owusu v Jackson.
Zambia would have been the proper place for the litigation, provided that there was not a real risk of the denial of substantial justice there. However, the Claimants are all in extreme poverty, cannot obtain legal aid and conditional fee arrangements are unlawful in Zambia. Furthermore, there are not sufficiently experienced legal teams in Zambia to take a claim of this complexity against a well-resourced defendant like KCM, so the claim can be heard in the English courts.
The main focus of this blog is on the parent company's duty of care, as there has been no decision by any superior court in the world directly on this issue. In this instance, Vedanta's main arguments were that any duty of care by a parent company would involve a novel and controversial extension of the boundaries of the tort of negligence, beyond any established category, and that it would be contrary to fundamental principles of company law of the separate legal person of each company. The Court rejected these arguments. It held that [para 54]:
[T]here is nothing special or conclusive about the bare parent/subsidiary relationship, it is apparent that the general principles which determine whether A owes a duty of care to C in respect of the harmful activities of B are not novel at all.
In reaching this conclusion, the Court confirmed Chandler v Cape and the decision of Sales LJ in AAA v Unilever [2018] EWCA 1532, para 36, yet it made clear that courts should not try to create any specific categories of company relationships. In fact the Court was pragmatic about the realities of business in stating [para 51]: "There is no limit to the models of management and control which may be put in place within a multinational group of companies". The Court extended Chandler v Cape when it held [para 53]:
Even where group-wide policies do not of themselves give rise to such a duty of care to third parties, they may do so if the parent does not merely proclaim them, but takes active steps, by training, supervision and enforcement, to see that they are implemented by relevant subsidiaries. Similarly, it seems to me that the parent may incur the relevant responsibility to third parties if, in published materials, it holds itself out as exercising that degree of supervision and control of its subsidiaries, even if it does not in fact do so. In such circumstances its very omission may constitute the abdication of a responsibility which it has publicly undertaken.
This latter statement is crucial as it encompasses both omissions and representations by a parent company. Indeed, the Court relied on the various published statements by Vedanta [para 61]
[I]n which Vedanta may fairly be said to have asserted its own assumption of responsibility for the maintenance of proper standards of environmental control over the activities of its subsidiaries, and in particular the operations at the Mine, and not merely to have laid down but also implemented those standards by training, monitoring and enforcement, as sufficient on their own to show that it is well arguable that a sufficient level of intervention by Vedanta in the conduct of operations at the Mine may be demonstrable at trial….
In my view, the reliance on published materials may be of particular importance in future claims. For example, section 414C of the UK Companies Act, which clarifies the duties of directors under section 172, requires that the strategic report of a quoted company must include information about "environmental matters (including the impact of the company's business on the environment)" and "social, community and human rights issues". Interestingly, this was inserted into the Companies Act in 2013 as part of a UK government response to the UN Guiding Principles on Business and Human Rights: Good Business, p.7.
The disappointing aspect of this decision is that the Court did not refer at all to the international standards or comparative jurisprudence which was put to it by the two NGO intervenors. Their submission included the argument that the international standards indicated that a reasonable and responsible enterprise will take proper steps to conduct due diligence as to the risks of adverse impacts on human rights and the environment; to prevent or mitigate the risks of such adverse impacts; and to remediate such adverse impacts as may occur. In addition, they submitted that the recognition of a duty of care on the part of parent companies was consistent with the UK's obligations under treaties to which it is a party, such as the ICESCR. The lack of reference to this submission was surprising as Vedanta itself had referred to some of these international standards in its published materials (on which the Court relied) and, during the oral hearing, Lord Wilson had expressly referred to this intervention as showing "the direction of travel" of the law.
In future cases, there will still need to be evidence brought by claimants as to what actions a parent company has undertaken to indicate a duty of care and show that there is no substantial justice for the claimants in the host state, as well as other jurisdictional obstacles. There are also potential risks that some companies may change their actions and legal relationships to avoid a common law duty of care, for example, by not seeking to establish appropriate human rights and environmental standards across the business enterprise, even though doing so could undermine its responsibility of human rights due diligence under the UNGPs. Nevertheless, this is a significant decision by the UK Supreme Court, which will have impacts on other cases across the world.
Robert McCorquodale is Professor of International Law and Human Rights at the University of Nottingham UK, a barrister at Brick Court Chambers in London, and is the founder and principal of Inclusive Law, a consultancy which aims to bring together business, law and human rights. He represented the International Commission of Jurists and The Corporate Responsibility Coalition (CORE) in this case.