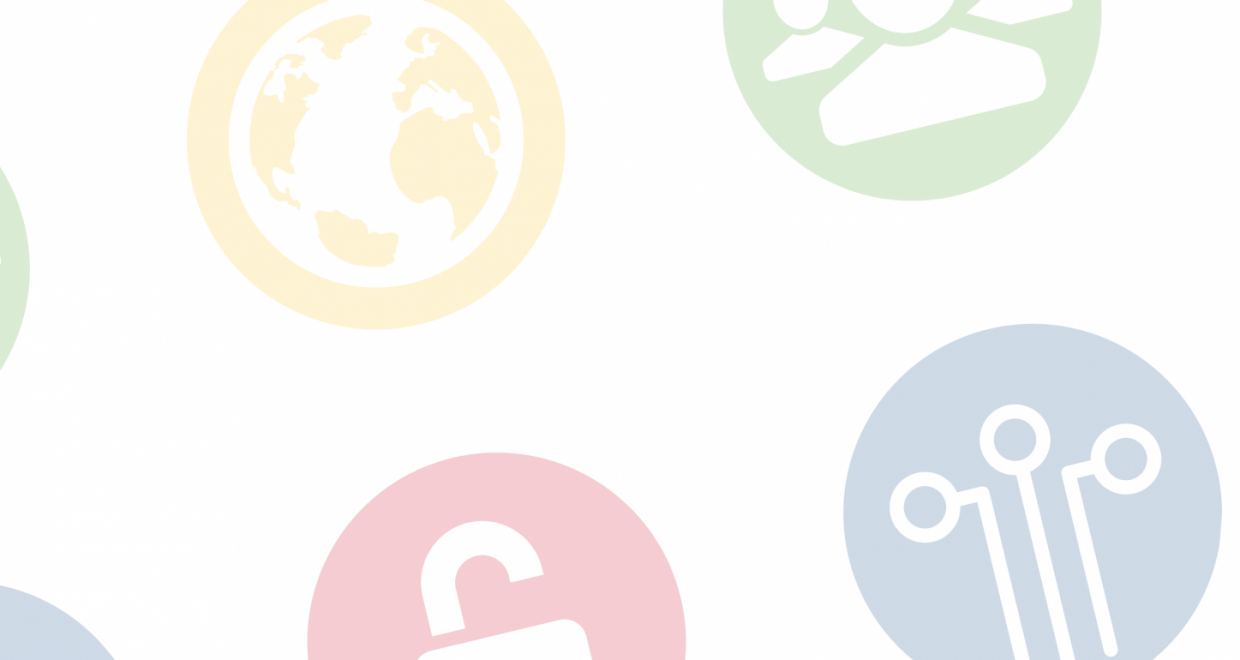 Cambridge holds inaugural Partners Summit
We were excited to hold the inaugural Cambridge Partners Summit at the Møller Centre in Cambridge on Thursday November 1, 2018. Academic welcomed 50 of our journal society partners and editors from all over the world along with 30 Press colleagues.
This was the first time Cambridge has brought publishing partners together for an event like this. Uniting 50 societies, from the Australian Mathematical Publishing Association and the Mineralogical Society to the Renaissance Society of America and Society for Business Ethics, made for an incredibly diverse group and a truly dynamic atmosphere. A highlight was watching such different scholarly communities connect through common interests to forge alliances and even friendships for the future.
The overall purpose of the day was to offer strategic advice while collectively examining the bigger picture as the impetus for open access and open research continues to accelerate and impact on the research communication environment.
Global Sales Director for Academic Chris Bennett led a keynote mapping out the shifting publishing landscape with Journals Publishing Directors Caroline Black and Patrick McCartan discussing the contrasting impacts on our HSS and STM publishing programs. The agenda continued with a panel discussion on an increasingly 'open' future, advice on approaches to data and research transparency, a presentation of innovative data-driven marketing tools and a final discussion on how societies are equipping themselves for the changing future.
Speakers included internal Press representatives as well as industry experts Stuart Taylor, Publishing Director at the Royal Society, Fiona Greig, Head of E-Strategy and Resources at the University of Surrey, Nicole Janz, an Ambassador for the Center for Open Science and Altmetric CEO Katherine Christian.
Many of the sessions took an interactive approach and we were delighted to see participants so engaged with and actively participating in discussions.
We were pleased to extend the energy from the day into various follow-up activities on Friday 2nd November, including meetings with editorial, production and marketing contacts at the Press. A 'lunch and learn', comprising market stalls on a variety of areas including Cambridge Core, Elements, Library Marketing, Indexing and Publishing Ethics, introduced delegates to some of the experts at the Press. For those that had not been to Cambridge before there was even the opportunity for a sight-seeing jog.
For many of our partners this event marked just the beginning of wide-ranging discussions to set or adapt journal strategy. It was clear that participants left invigorated by ideas and empowered by the message that Cambridge University Press would be right by their side as they navigate the rapidly changing publishing landscape.
Planning is underway for the next summit in 2020