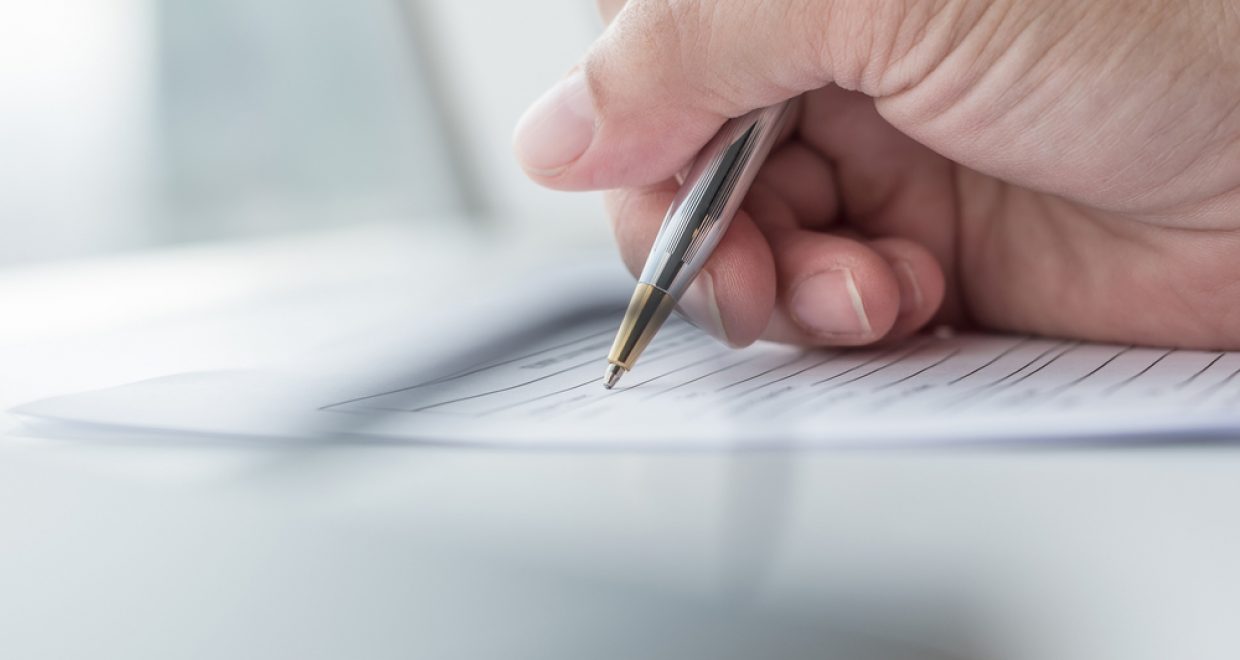 The RCPsych Article of the Month for March is from BJPsych Open and is entitled 'Discrediting experiences: outcomes of eligibility assessments for claimants with psychiatric compared with non-psychiatric conditions transferring to personal independence payments in England' by Authors Katie Pybus, Kate E. Pickett, Stephanie L. Prady, Charlie Lloyd and Richard Wilkinson.
We talk about parity of esteem a lot more than we once did. This development is to be welcomed because it signals a wider recognition of the inequalities faced by people with mental illnesses. For the National Health Service, it has now been enshrined in law, putting an end to the differential funding that has historically produced the so-called "Cinderella Service".
When our paper was published last month, Dr Jed Boardman of the Royal College of Psychiatrists commented that consideration should be given to extending the parity of esteem agenda to the welfare system. This is an idea that is gaining traction, because the experience of mental illness, and the inequalities attached to it, extends beyond poorer health outcomes and to wider experiences of poverty and social exclusion.
The backdrop to this study was that a growing number of people experiencing mental illness had described in research, select committee reports and legal challenges that they had felt disadvantaged by their health condition when accessing social security payments, and that their difficulties were not well understood in this context. In particular, issues were raised about the reform of Disability Living Allowance (DLA) to the new benefit Personal Independence Payment (PIP).
We wanted to investigate whether differences in outcomes existed across health conditions and to do so, we took administrative data for around 327,000 claimants making the move from DLA to PIP between 2013 and 2016. We focused specifically on the eligibility assessment part of the claims process and found that people with the mental health conditions included in the study were overall around 2.4 times more likely to have their existing DLA entitlement removed after a PIP eligibility assessment. There was also considerable variation between mental health conditions when we looked at these separately.
The study cannot tell us why this disparity exists, and to be clear, it does not seek to suggest that the outcomes of claimants with other health conditions included in the study are acceptable by comparison. A diverse range of disability charities and activists have raised concerns about the impact of such changes on the claimants they represent.
It does, however, suggest the need to pay greater attention to ensuring that the financial security of people with mental illnesses is not put at risk by changes in the social security system. Fundamentally, our findings speak not only to equality but also to fairness, because until social security is fully attainable for all who need it, parity of esteem will remain out of reach.
The Open Access article is available to read in full here.
RCPsych Article of the Month
Each month a paper is selected by one of the Editors of the five RCPsych Journals (The British Journal of Psychiatry (BJPsych), BJPsych Open, BJPsych Advances, BJPsych Bulletin and BJPsych International)
Why I chose this article:

"Historically, psychiatry has long dealt with inequities in treatment, access to care, research funding, and social support. Significant positive changes have been made, but much still needs to be addressed, often in the policy domain. BJPsych Open is pleased to honor the Pybus et al article as "Article of the Month" for this article suggests that recent innovations in personal independence payments within the English system negatively impact patients with psychiatric diagnoses and that a further review of policy is required."

Professor Kenneth Kaufman, Editor-in-Chief, BJPsych Open
Find out more about the RCPsych Publications by visiting the RCPsych Hub!