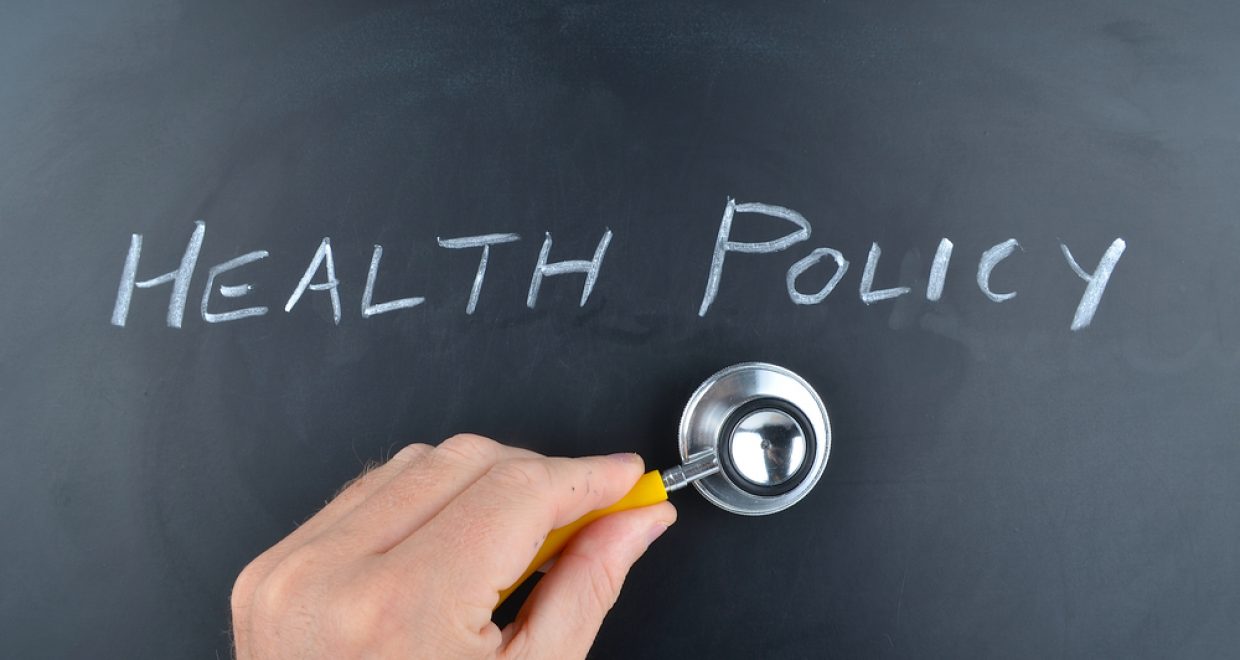 Looking beyond the food system: A policy framework for Healthy and Equitable Eating (HE2)
Public Health Nutrition Editorial Highlight: 'Extending the paradigm: a policy framework for healthy and equitable eating (HE2)' Authors: Sharon Friel and Melanie Pescud (School of Regulation and Global Governance (RegNet), ANU) discuss their research below.
Poor diet is the leading preventable risk factor for many non-communicable diseases (NCDs) across the world. Poorer diets are more common among people who experience greater social disadvantage, which means they are at greater risk of NCDs.
If someone is to choose to eat healthy food, then the healthy choice must be physically, financially and socially the easier and more desirable choice than the less healthy one. This is often not the case for people who are socially disadvantaged.
The food system and the local food environment have major roles to play in addressing this challenge. But these are not the only solutions to tackling the issue of inequities in healthy eating.
What and how much people eat are responses to their socio-political, socio-economic, socio-environmental and socio-cultural environments. Each of these factors shapes the way people live, work, play and age – with consequences for health-related behaviours that include diet.
To date, there has been no analytical approach to help identify policy actions that target these social determinants of inequities in healthy eating and to provide a framework for good practice in these policy areas.
In our recent paper, we did just this. We highlighted the social determinants of inequities in healthy eating and created a policy framework which we called the "HE2 Framework".
The HE2 Framework presents a holistic solution for addressing inequities in healthy eating. It extends on existing frameworks – such as NOURISHING and Food-EPI – to include the social determinants. HE2 provides a policy framework for populating the domains of housing, social protection, employment, education, transport, planning – in addition to the food system and environment.
This is a call to researchers and policymakers globally to expand their conceptualisation of the drivers of inequities in healthy eating to include the social determinants and to populate the HE2 framework with evidence-based policies in each of these domains.
A key next step will involve engaging with stakeholders in each of the policy domains that affect healthy eating so that we can gain a better understanding of the different values and sectoral goals. By doing so, it will enable the identification of mutually beneficial outcomes that will help affect positive change in these areas.
As the NCD and obesity epidemics continue, and the associated inequities widen, it is important that governments, practitioners, and researchers focus attention on the development and implementation of policies beyond the food environment that can address the social determinants of inequities in healthy eating.
The full article 'Extending the paradigm: a policy framework for healthy and equitable eating (HE2)'  published in Public Health Nutrition is available to download for free until 3rd January 2019.

Click here to view all Editorial Highlights from Public Health Nutrition