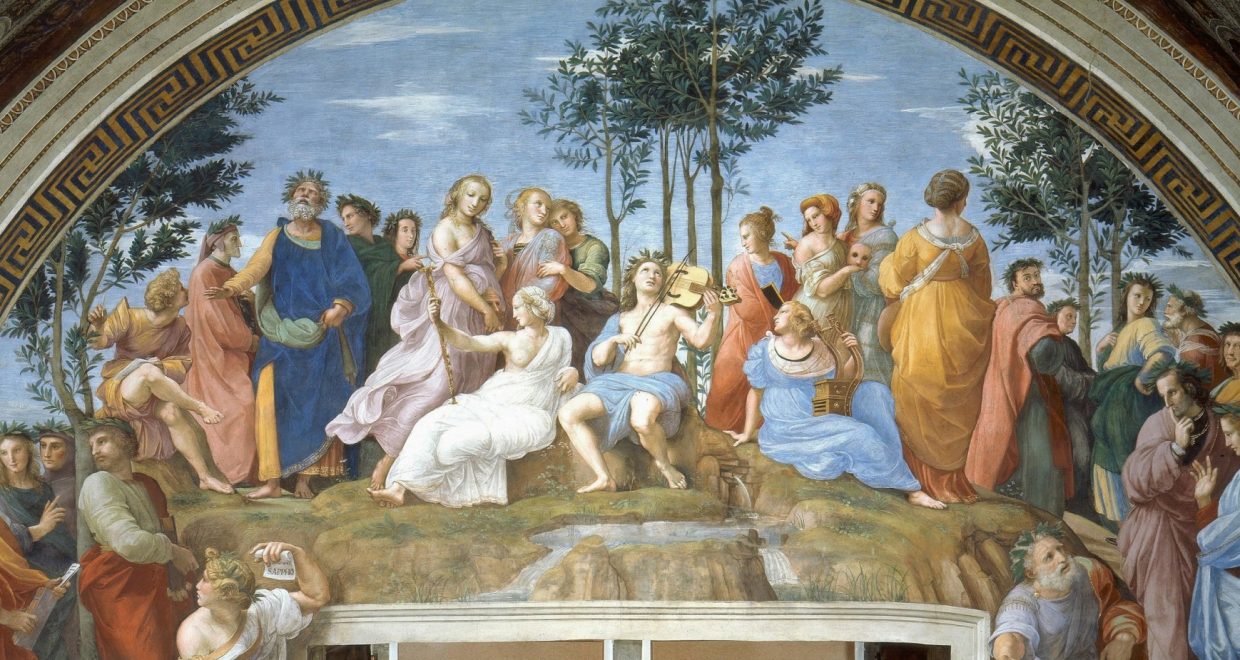 Cambridge University Press to publish Renaissance Quarterly for the Renaissance Society of America
Cambridge University Press is partnering with the Renaissance Society of America (RSA) to publish Renaissance Quarterly, the leading American journal of Renaissance Studies. The journal, which covers the Western world from 1300 to 1700, will be available on the Cambridge Core platform from January 2019. Since it was founded in 1954 Renaissance Quarterly, and its predecessor titles, Renaissance News and Studies in the Renaissance, have published original research and reviews for disciplines including Art and Architecture, History, Literature, Theatre, Religion, Philosophy and Legal and Political Thought.
Renaissance Quarterly's Managing Editor, Colin S. Macdonald, said "The RSA's partnership with Cambridge University Press will ensure RQ's ongoing commitment to original research and scholarly excellence, while offering new opportunities for disseminating Renaissance scholarship globally."
Ella Colvin, Director of Publishing, Academic Journals, Cambridge University Press commented, "We are thrilled to be working with the RSA, and to have a new opportunity to further serve this most creative, diverse and vibrant of scholarly fields through a journal of such unmistakable quality."
To find out more, including subscription information, visit Renaissance Quarterly on Cambridge Core.
---
About the Renaissance Society of America
The Renaissance Society of America is the largest international learned society devoted to the study of the era 1300–1700. Founded in 1954, RSA has grown to include over 5,000 members around the world. One quarter of them are outside North America. RSA's members can be found especially at universities and other institutions of higher education as faculty, graduate students, and postgraduate students, as well as at museums, libraries, and cultural institutions; members also include independent scholars and many others interested in Renaissance studies. Members identify with one or more disciplinary groups. The number of these groups has grown over the years, reflecting the field's vibrancy and diversity. They are Americas, Art and Architecture, Book History, Classical Tradition, Comparative Literature, Digital Humanities, Emblems, English Literature, French Literature, Germanic Literature, Hebraica, Hispanic Literature, History, Humanism, Islamic World, Italian Literature, Legal and Political Thought, Medicine and Science, Music, Neo-Latin Literature, Performing Arts and Theater, Philosophy, Religion, Rhetoric, Women and Gender. RSA also recognizes some ninety associate organizations, which range from other learned societies, to research centers, to university seminars. rsa.org