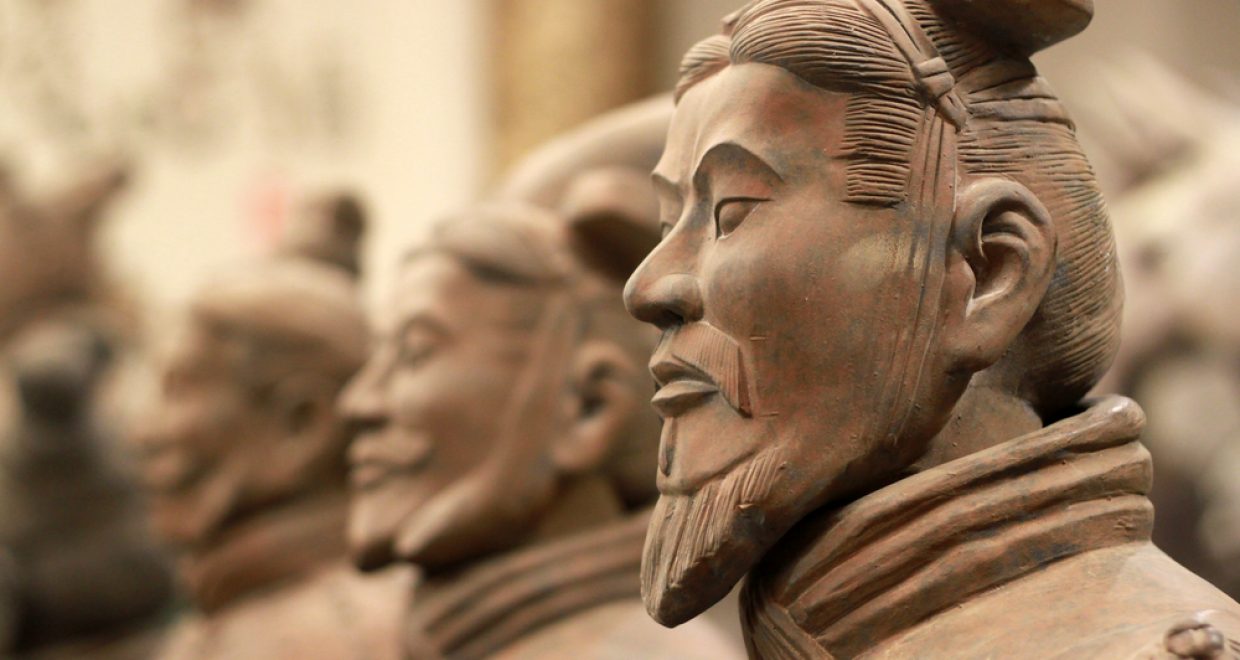 Introducing the Journal of Chinese History
The study of Chinese history outside of China has grown remarkably since the 1960s and is certainly one of the liveliest fields of history today. As China has become more important in the world, the number of colleges and universities that want Chinese history to be taught has grown steadily. There are today hundreds of institutions outside China with a historian of China on their faculty. The goal of this new Journal of Chinese History is to serve the needs of these historians and thus help to advance Chinese history as a field of scholarship. Busy professional lives make it very difficult for Chinese historians to keep with all the periodicals that focus on a single period or field of research. In a sea of specialized journals, the Journal of Chinese History stands out for its commitment to breadth: it features cutting-edge research and thoughtful commentary on a wide range of topics drawing from all periods of Chinese history, from ancient times to the twentieth century.
We see three primary missions for the Journal of Chinese History: to tempt historians of China to read outside their field and period of research; to help them stay current on what is being published in the field broadly conceived; and to offer them a place to publish when they aim to reach a broad audience of Chinese historians.
Why try to tempt historians to read articles outside their own specialty? Some of us are old enough to remember a time when much less was being published about China and so we could read much more outside of our field—not only articles on other periods of Chinese history but also scholarship in other disciplines, ranging from art history and anthropology to demography and religion. The growth of our field is worth celebrating, but we as scholars need to make an effort to avoid becoming too narrow. Overspecialization limits us as teachers in undergraduate classrooms. None of us wants to just keep repeating what we learned in graduate school when we teach about periods and topics that we do not work on ourselves.
Moreover, it is not just our teaching that stands to benefit from looking out beyond the confines of our specializations. Reading innovative work on other periods can spark new ideas about topics worth pursuing or suggest new ways to approach our sources. A better, broader awareness of the theoretical issues and specific historiographical challenges that smaller communities of China historians are addressing should help us all to see our own fields and periods both in sharper relief and clearer context.
At the same time that we want to encourage reading beyond one's specialty, we know that no one has time to read everything. We depend on book reviews and review essays to keep up with scholarship beyond our own field of specialty and to learn of works that will be of use to us in one way or another. For that reason, the Journal is allowing longer book reviews and review essays than most journals do today.
The journal's third mission is to offer historians of China new opportunities to publish their work. Just as we believe that reading more widely can inform our scholarship, we also imagine that writing with an audience of China historians from all periods in mind will encourage the development of a better informed and more engaged, more rigorous discourse. One of our two issues a year will be devoted to independent research articles. The second issue will on occasion be a special issue devoted to a particular topic of broad interest.
In the first issue, we have five research articles, two review essays, and sixteen book reviews, some quite long. We are pleased to include work by both relatively junior and relatively senior scholars, by scholars working not only in North America but also in Asia and Europe. The four research articles range in time period from the Yuan dynasty to the mid-twentieth century. We also have two review essays, each covering several books and putting them into the larger context of scholarship on a topic.
If you are interested in receiving an email notification when the Journal of Chinese History publishes new content, please sign up for automatic content alerts. If you would like to access the content already published online, please visit the Journal of Chinese History home page on Cambridge Core.