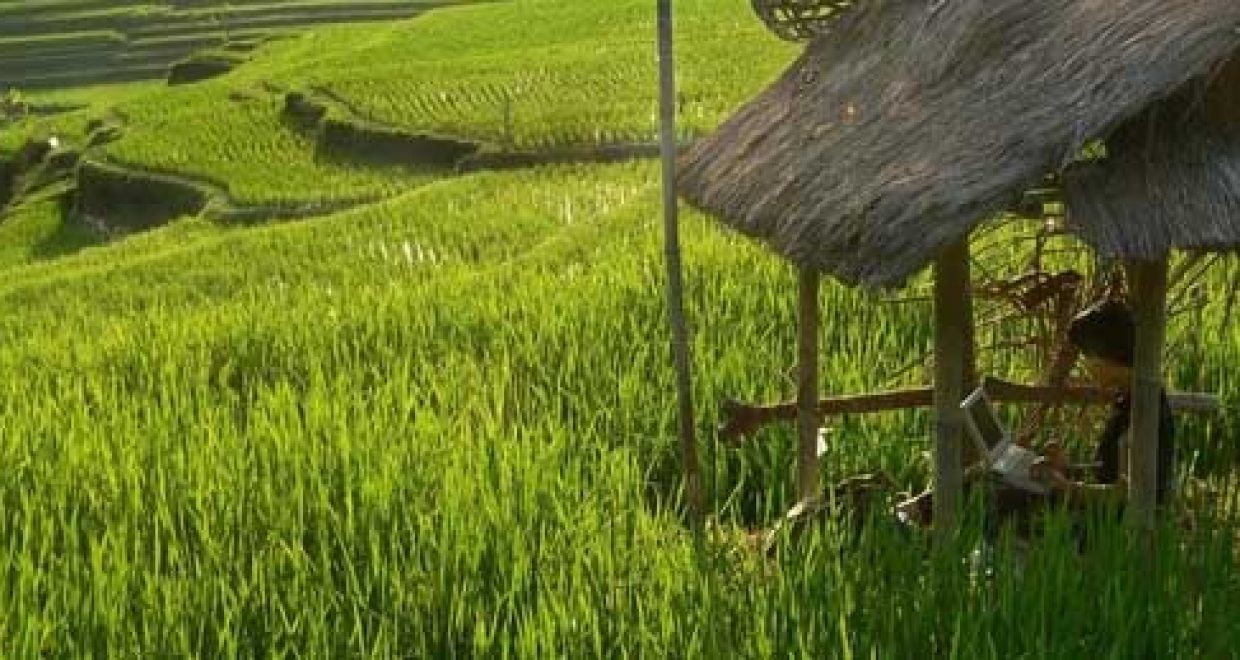 How we make research available in developing countries
We work with a wide variety of partners to make all the journals we publish available to researchers in developing countries. In total our programmes cover over 6,500 universities and research institutes throughout the developing world, ensuring that content from Cambridge Journals is visible and accessible.
Our partners include the Association of Commonwealth Universities (ACU), Electronic Information for Libraries (eIFL), the International Network for the Availability of Scientific Information (INASP), and the Research 4 Life organisations: Agora, Hinari, Ardi and Oare.
For more information about all these schemes and our involvement with them, please visit the CJO Developing Country Programme page.
The low bandwidth issue
Of course enabling access from the developing world is not just about implementing free or ultra low-cost access. One of the biggest problems for researchers in developing countries is slow download speeds due to low bandwidth.
Low bandwidth can render access impossible even if there are theoretically thousands of research papers available for download, because publisher websites can simply be too complex and capacity-hungry for the IT infrastructure available in developing world institutions.
To combat this problem, we've chosen to develop our mobile web site CJO Mobile (CJOm) to double as a low bandwidth access point. Because of its streamlined nature it is much easier and faster to access CJOm via low bandwidth than CJO. Researchers struggling with low bandwidth should therefore access jnls.cup.org instead of journals.cambridge.org.
For more information about CJOm, please click here.